Brice Oblé, an Ivorian national and a product of the Ivorian education system, took office on February 15.
A subsidiary of the Attijariwafa bank group since 2009, the Société Ivoirienne de Banque covers the Ivorian territory with 66 branches and 2 business centers spread over 21 cities and has a staff of nearly 900 employees to accompany its customers on a daily basis and meet their needs.
Prior to his appointment, Brice Oblé was, since 2014, Executive Director, Desk Head Energy & Soft – Credit Risk – Structured and Trade Commodity Finance at UBS Bank, in Switzerland. He is specialized in managerial finance, financial Accounting, commercial insurance, letters of credit, middle office, Sarbanes Oxley Act and internal audit.
With his appointment, Brice Oblé joins the management committee of the Société ivoirienne de banque (SIB), where, it is explained, he will bring his solid expertise as an international banker who has worked for some twenty years in major banking and financial groups of global scope. Thus, the general management of the SIB is now led by the bank's general manager and two deputy general managers.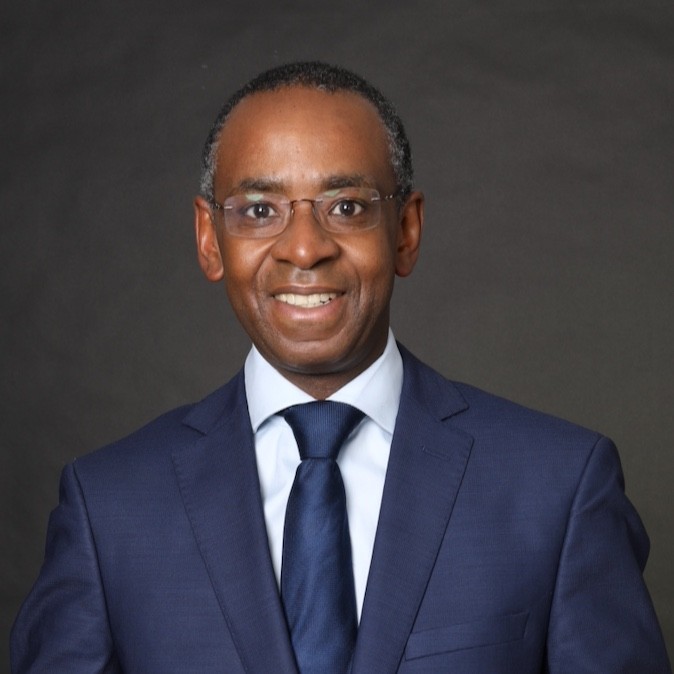 Brice Oblé began his career in 2003 in France at the investment bank Natixis, where he held the position of "Middle Office – Pole Agent – Structured Commodity Finance". Afterwards, he joined the financial consulting firm OTC, as a senior financial consultant, in charge of missions. From 2010 to 2014, he worked at Société Générale in France as Senior Credit Officer – Commodity Finance, before joining UBS in Zurich, Switzerland. His responsibilities within each of these entities, it is explained, were assumed with a permanent focus on the African continent, of which he covered all geographical and economic zones.
Brice Oblé holds a degree in public works engineering from the École Nationale Supérieure des Travaux Publics de Yamoussoukro (ENSTP – Côte d'Ivoire). He is also a graduate of the EM Lyon Business School (France) and the Senior Executive Program Africa of Harvard Business School (USA).