Girma Wake, former CEO of Ethiopian Airlines, replaces Tewolde GebreMariam who requested the Board of Management of Ethiopian Airlines Group, for early retirement in order for him to focus his full attention to his medical treatment in the USA.
In a press release, Ethipian Airlines said that  Tewolde GebreMariam has been under medical treatment in the USA for the last six months and needs to focus on his personal health issues. "He is unable to continue leading the airline as a Group CEO, a duty which demands closer presence and full attention round the clock". The Board, in its ordinary meeting held on Wednesday, March 23, 2022, has accepted Mr. Tewolde's request for early retirement and will announce the new Group CEO and successor to Ato Tewolde GebreMariam shortly.
Highly experienced business leaders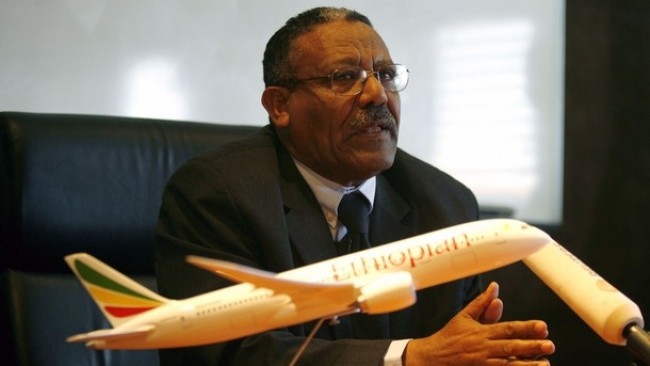 Girma Wake has been appointed recently as a new Chairman of the Board of Management of Ethiopian Airlines Group by the Ethiopian Public Enterprises Holding & Administration Agency.
Girma Wake, says Ethiopian Airlines, is a highly experienced, successful and well-regarded business leader and a well-known figure in the aviation industry who previously led Ethiopian Airlines for 7 years as a CEO and laid the foundation for the fast and profitable growth of the airline. "The combination of his experience, work-culture and drive makes him capable of chairing the board and take the airline to the next level. Mr. Girma's decision-making skills are tested and well proved".
Remarkable success
Tewolde GebreMariam led the Airline for over a decade with remarkable success reflected in its exceptional performance in all parameters including but not limited to exponential growth from one Billion USD annual turn-over to 4.5 Billion, from 33 airplanes to 130 airplanes and from 3 million passengers to 12 million passengers (pre-COVID).  Under his leadership, the airline group has grown by four fold in all measurements building more than USD 700 million worth of vital infrastructure like Africa's biggest hotel, Cargo terminal, MRO hangars and shops, Aviation Academy and Full Flight Simulators.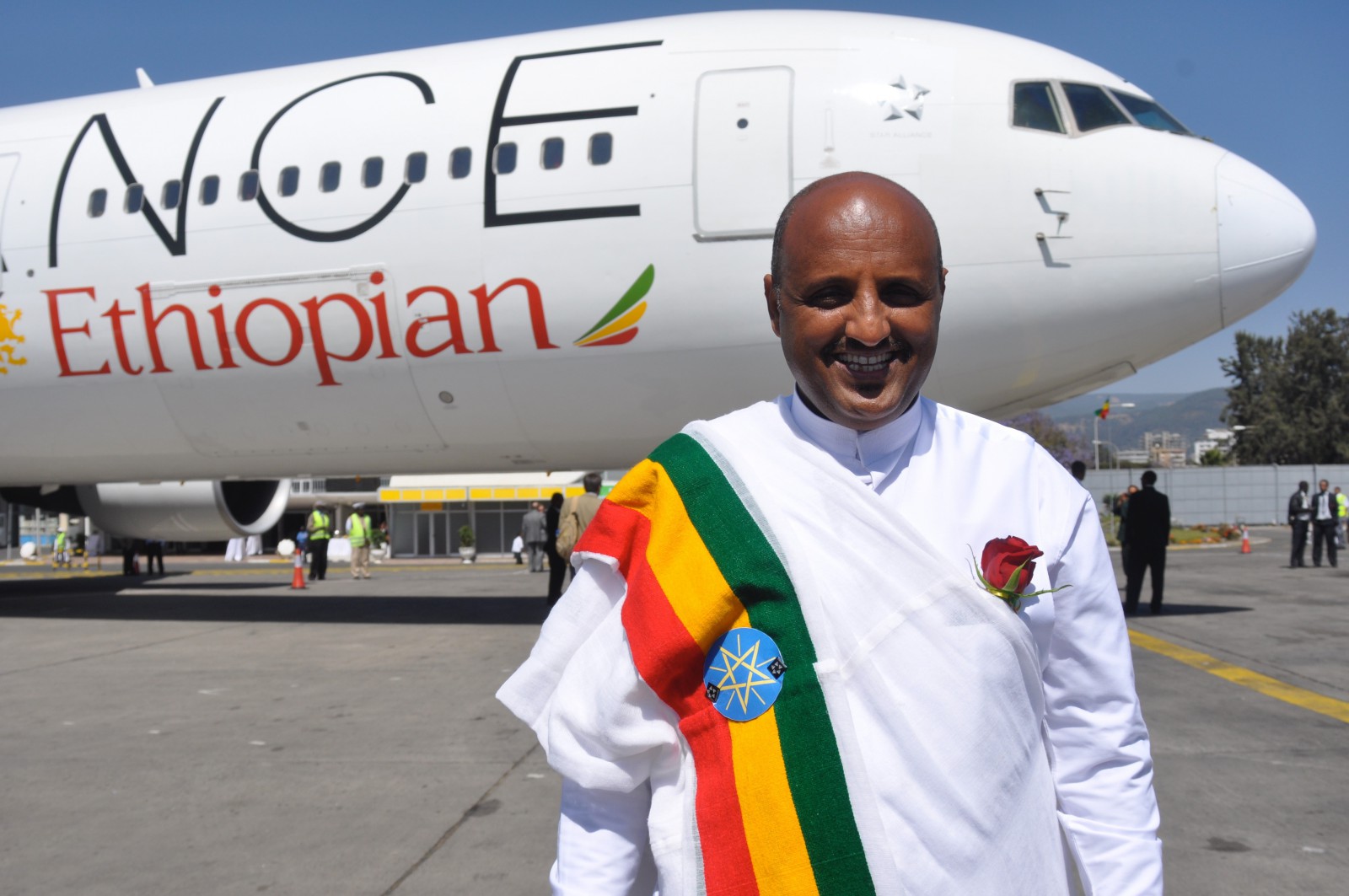 Ethiopian Airlines (Ethiopian) is the fastest growing Airline in Africa. In its seventy-five years of operation, Ethiopian has become one of the continent's leading carriers, unrivalled in efficiency and operational success. Ethiopian commands the lion's share of the Pan-African passenger and cargo network operating the youngest and most modern fleet to more than 130 international passenger and cargo destinations across five continents. Ethiopian fleet includes ultra-modern and environmentally friendly aircraft such as Airbus A350, Boeing 787-8, Boeing 787-9, Boeing 777-300ER, Boeing 777-200LR, Boeing 777-200 Freighter, Bombardier Q-400 double cabin with an average fleet age of seven years. In fact, Ethiopian is the first airline in Africa to own and operate these aircraft. Ethiopian is currently implementing a 15-year strategic plan called Vision 2025 that will see it become the leading aviation group in Africa with Seven business units: Ethiopian International Services; Ethiopian Cargo & Logistics Services; Ethiopian MRO Services; Ethiopian Aviation Academy; Ethiopian ADD Hub Ground Services, Ethiopian Airports Services and Ethiopian Express Services (Domestic). Ethiopian is a multi-award-winning airline registering an average growth of 25% in the past seven years.