Fadimatou Noutchemo, a Cameroonian national, has been appointed General Manager in Cameroon of Afrijet, a Gabonese airline operating scheduled flights to a number of airports throughout Cameroon, Gabon, São Tomé, and the Republic of Congo.
Founded in 2005 in Libreville, Afrijet became the first airline in the CEMAC zone in 2019. Afrijet employs 250 people in Gabon, Congo, Cameroon, Chad, Equatorial Guinea, Sao Tome and Benin and operates a fleet of 6 turboprops from the European manufacturer ATR.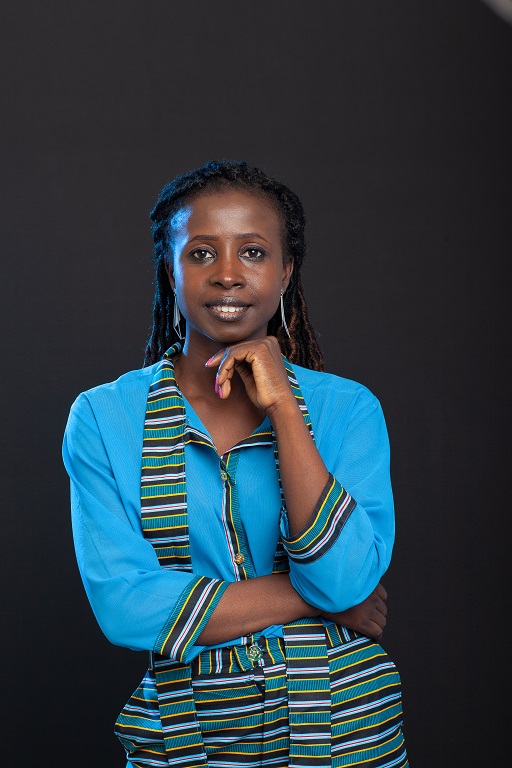 Since July 2014, Fadimatou Noutchemo Simo has been the founder and president of the Young African Aviation Professional Association (YAPA), based in Douala, Cameroon. Her goal is to address the shortage of qualified professionals in the aviation and aerospace industry in Africa, as well as in other science, technology, engineering and mathematics (STEM) fields, by motivating and encouraging young people to pursue careers in these areas.
Fadimatou Noutchemo is also the founder of Hefa group Sarl, an aviation business development consultancy. In December 2021, the Cameroonian was appointed independent expert of the new French Observatory of Sustainable Aviation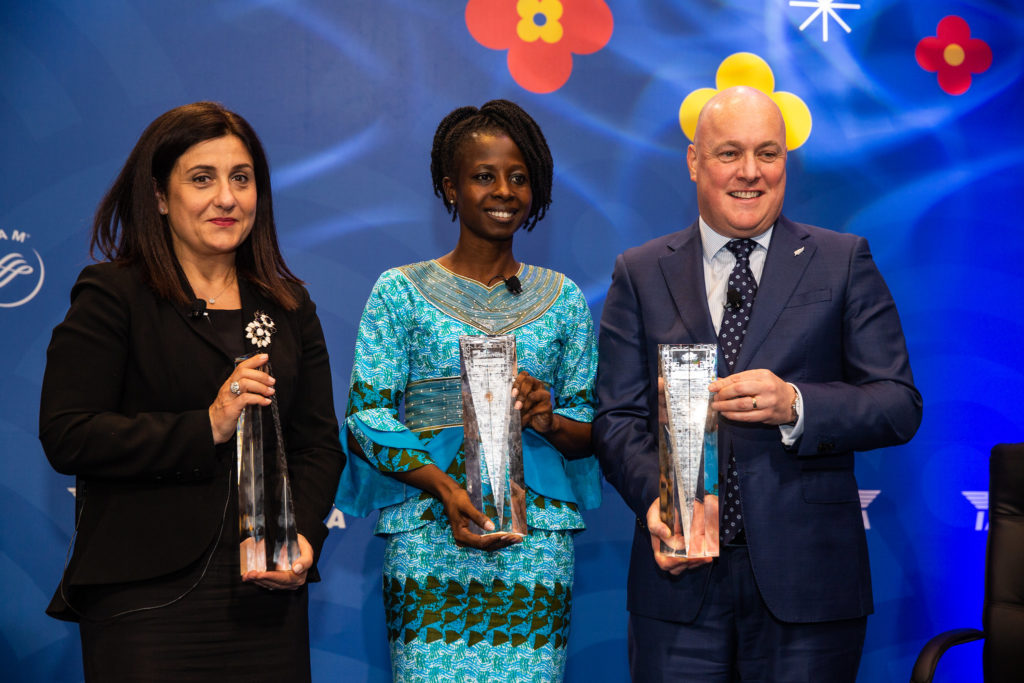 Executive positions in aviation companies
From November 2018 to April 2019, Fadimatou Noutchemo served as director of strategy and business development for Cronos Airlines, a company based in Malabo, Equatorial Guinea. Previously, she was head of logistics, head of administration, executive secretary in operations at Camair-Co, the national airline of Cameroon, where she worked for 6 years, from 2010 to 2016, and also held the position of head of administration.
After Camair-Co, Fadimatou Noutchemo worked, for a little over a year, as Business Development Manager and Account Manager in Cameroon at SITA (Société Internationale de Télécommunication Aéronautique), an international organization established in 1949 that provides communications and IT services to the aviation industry.
Fadimatou Noutchemo began her professional career at Huawei Technologies in 2006 as a human resources generalist, before joining the customer service department of the Nigerian bank United Bank for Africa.
First African recipient of the IATA High Flyer Award
In 2019, Fadimatou Noutchemo was the first African to receive the "High Flyer Award" from the International Air Transport Association (IATA). The award was presented to her on Monday, June 3, 2019 in Seoul, South Korea, at the end of the Global Air Transport Summit held after the 75th IATA Annual General Meeting. It also won the Commonwealth Point of Light 2019 award was selected for the Global leadership in international aviation. In 2021, she became second vice president of African Sports Tourism Week (ASTW).
Fadimatou Noutchemo holds a bachelor's degree in economics from the University of Buea, Cameroon, and an IATA diploma for airline management. She is the president of the Cameroon chapter of Women in Aviation International, a U.S.-based nonprofit organization that provides networking, education, mentoring and scholarship opportunities for women and men in careers in the aviation and aerospace industries.