In addition to his duties in Gabon, Loïse Tamalgo, 45, has been appointed General Delegate of Eramet in Africa as of February 1. Based in Libreville, he will report to Kleber Silva, deputy CEO in charge of the mining and metals division, and Virginie de Chassey, director of sustainable development and corporate commitment.
Eramet is a French mining and metallurgical group with a presence in 20 countries, 1,397 employees and a turnover of 3.553 billion US dollars.
Eramet's new General Delegate for the African continent, it is explained, will be responsible for supporting the development of the activities of ERAMET subsidiaries in Gabon, Senegal and Cameroon.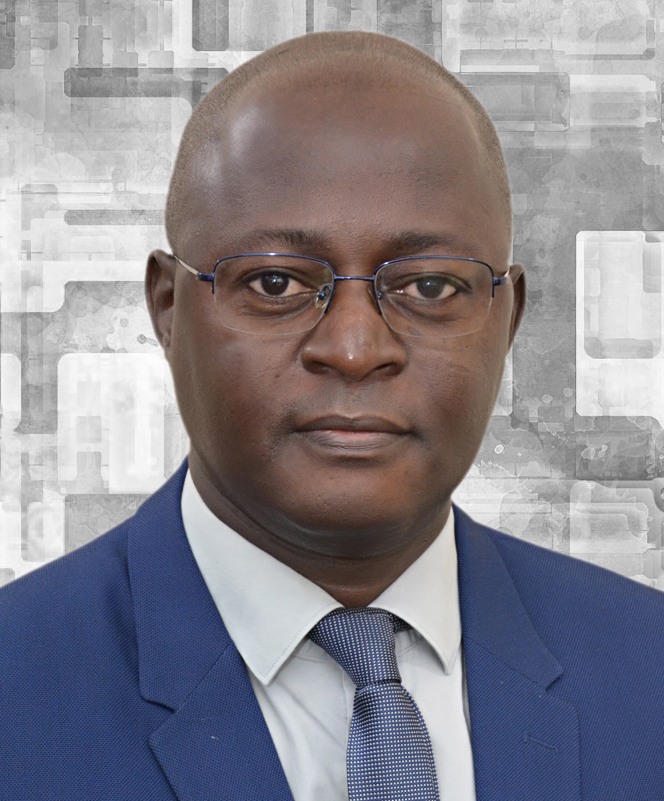 Since June 2021, Loïse Tamalgo has been General Delegate of ERAMET Gabon. He will keep his current duties in Gabon with Comilog and Setrag, as part of the partnership between Eramet and the Gabonese state, which will be strengthened in 2020 by the creation of two CSR funds to finance new programs for the benefit of the country's populations. In addition, Loïse Tamalgo oversees public affairs in Senegal and represents the Eramet Group in exploration countries in Africa alongside the Exploration and New Projects Department.
Career at Huawei
Loïse Tamalgo holds an MBA and a Master's degree in languages applied to tourism and business. Prior to joining Eramet, Loïse Tamalgo was, since May 2020, Vice President in charge of Public Relations for Sub-Saharan Africa of Huawei North Africa, covering 22 countries including Gabon. In this position, he was responsible for developing Huawei's visibility and outreach in North Africa, defining and implementing the company's public relations, communications and corporate social responsibility (CSR) strategy, and developing key partnerships.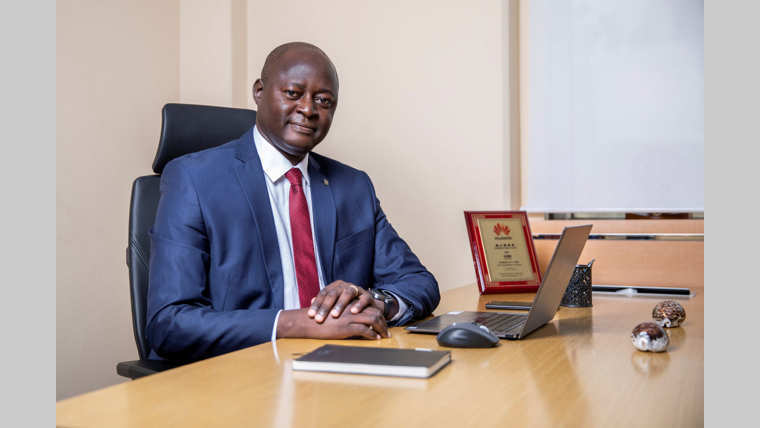 Loïse Tamalgo joined Huawei in September 2007. He was also Operator and Government Account Manager, Country Manager for Huawei in Burkina Faso for eight years, and then Vice President of Sales for Huawei's representation in Côte d'Ivoire for one and a half years. This representation includes, in addition to Côte d'Ivoire, Togo, Benin, Burkina Faso and Guinea.
In addition, Loïse Tamalgo has contributed to the realization of several large-scale projects such as the network projects of Onatel, Telecel Faso and the deployment of datacenter and optical transmission technology for Orange Burkina.