Mabingue Ngom, a Senegalese national, has been appointed director of the United Nations Population Fund (UNFPA) Representative Office to the African Union (AU) and the United Nations Economic Commission for Africa (UNECA), both based in Addis Ababa, Ethiopia. Mabingue Ngom is also appointed senior advisor to UNFPA Executive Director Natalia Kanem, a Panamanian-American.
Mabingue Ngom, it is explained, is an economist, public policy specialist and certified change management expert with more than 30 years of experience in social and development policy at the national, regional and global levels from governments, NGOs and multilateral institutions. He is also a strong advocate for youth and women's empowerment and a champion of harnessing the demographic dividend on the continent.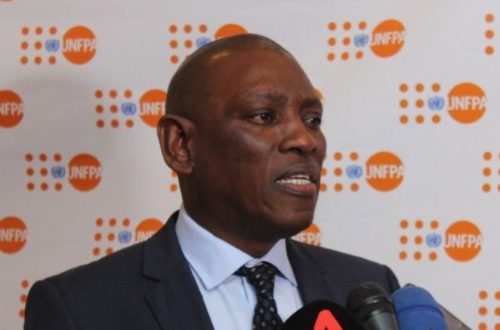 Mabingue Ngom, says UNFPA, brings to his new position more than 20 years of leadership experience, including 13 years with UNFPA, in programming, portfolio and grant management, strategic planning, policy and advocacy, partnership building and leadership. He joined UNFPA in 2008 at its headquarters in New York as Director of the Programme Division. He has also served as UNFPA's Emergency Director and as an active member of the Emergency Directors Group of the Inter-Agency Standing Committee and as UNFPA's representative to the High-Level Committee on Programme Coordination of the Executive Heads of the UN Secretariat. Mabingue Ngom held this position until January 2015, before being appointed UNFPA Regional Director for West and Central Africa, based in Dakar, covering 23 countries. In this position, UNFPA explains, Mabingué Ngom successfully repositioned UNFPA in West and Central Africa and provided leadership and strategic direction to the 23 countries covered by the regional office.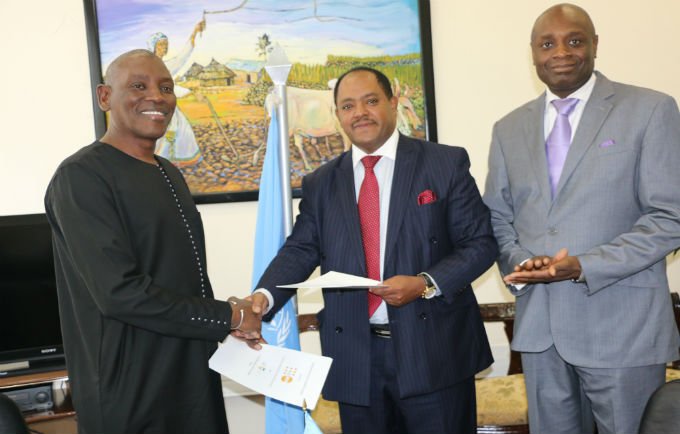 International career
Prior to joining the United Nations Population Fund, Mabingue Ngom served as a team leader at the Global Fund against AIDS, Tuberculosis and Malaria (GFATM) in Geneva, Switzerland, and as a regional advisor to the International Planned Parenthood Federation in Nairobi, Kenya. Prior to his international career, Mabingue Ngom held several senior positions as an advisor to the Senegalese Ministry of Economy, Finance and Planning and as a division chief in charge of programming, financing and monitoring public investments in Senegal. In this capacity, he was instrumental in the development, management and monitoring of Senegal's public investment programs for over ten years.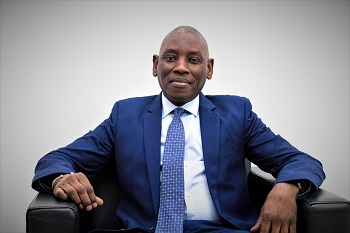 Mabingue Ngom holds two master's degrees in development and economic analysis (Dakar, 1983) and in public policy (Washington, DC., 1998). He also holds a graduate degree in economic development and planning (Dakar, 1985). He has also published several articles and books that address what Africa needs to do to accelerate peace, security, and development through partnership and engagement.