Born in 1974 in Asmara, the capital of Eritrea, she became a member of the German parliament, elected on Sunday, September 26, on behalf of the Green Party in Hesse, one of the sixteen Länder that make up Germany, whose capital is Wiesbaden and largest city is Frankfurt am Main.
Awet Tesfaiesus came to Germany as a child with her parents in the mid-1980s. She grew up near the city of Heidelberg, where she studied law. For the past 20 years, she has lived in Kassel, North Hesse, where she ran as a direct candidate in the constituency of Werra-Meißner/Hersfeld Rotenburg and where she had completed her legal internship at the regional court of Kassel. After several years in Hessisch Lichtenau, the lawyer, who mainly deals with cases of foreigners and asylum law, moved to Kassel.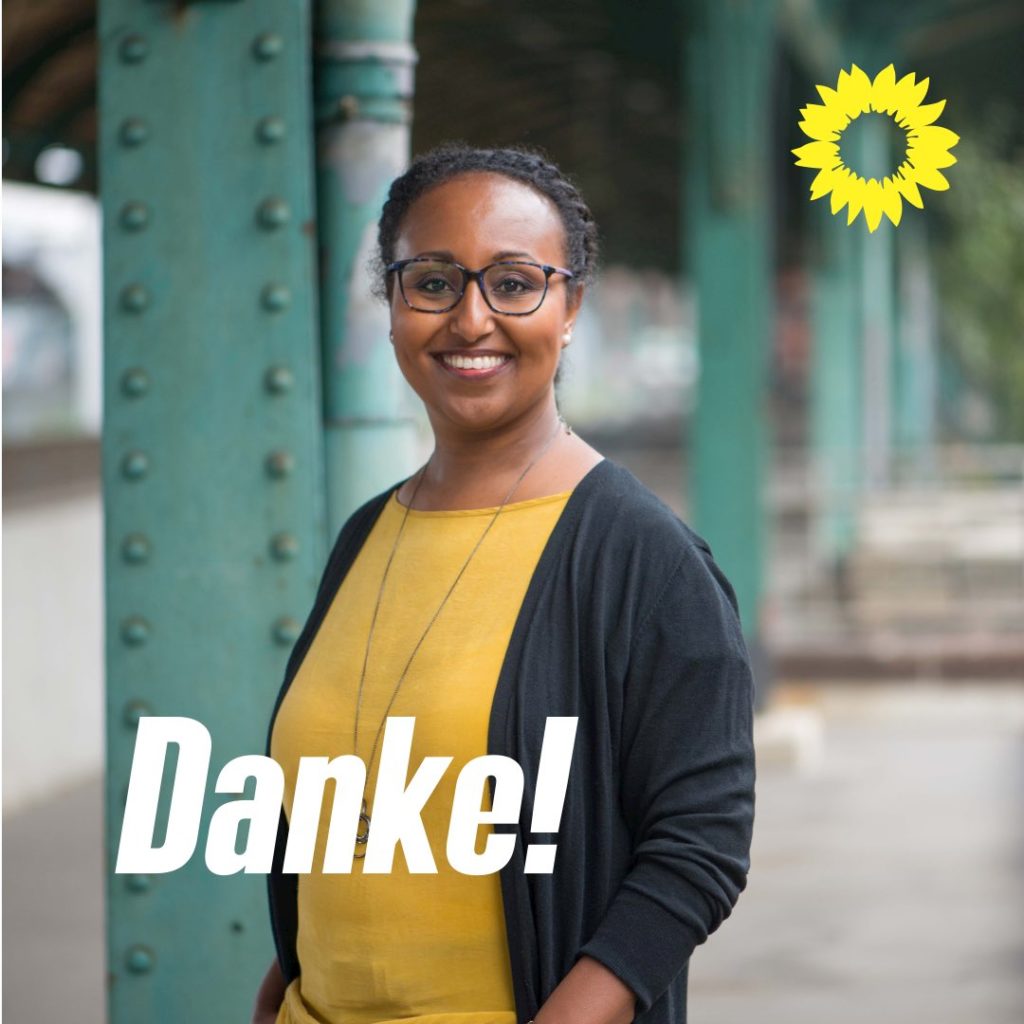 Married with a son, Awet Tesfaiesus has been politically active as a city councilor in Kassel for many years, including about six years in the party executive. A member of the Munich bar since 2006, the 47-year-old lawyer has been a member of the Green party since 2009 and spokesperson for integration and equality for the Green parliamentary group in the Kassel city parliament since 2016 and vice president of the Green parliamentary group, since 2019. Due to her work, she thought for a long time that she did not have time to get more involved in politics.
The trigger
It was the racist attack in the town of Hanau in 2020 that prompted her to run for the Bundestag. At the time, she initially considered leaving the country with her husband and son. But then she decided to stay and fight for a better future. "What happened in Hanau took me back to the time of my high school graduation in the 90s, that was the time of the racist attacks. At the time, I got a place at university in East Germany and turned it down for safety reasons, preferring to wait a semester. Now my son will soon be at the point where he is building his life, and I have to realize: Nothing has changed for him. We are still at the same point as a company. After Hanau, I thought about it with my husband: Either we leave the country. Or we fight for our son, who was born here after all. This is also his country. That's when I decided to run for the Bundestag. I have a responsibility to my son – and to the many marginalized people in our country whose voices are barely heard," Awet Tesfaiesus said in an interview. The past year has shaped me politically like no other," he added in another interview.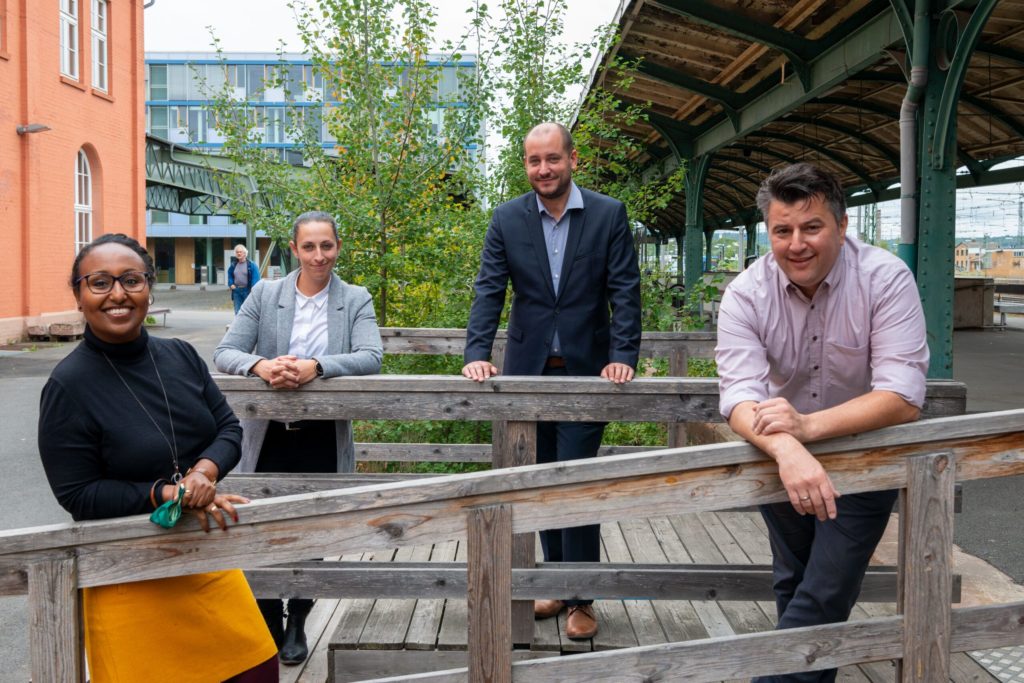 While I have been fighting for many years for refugee rights and for a politically, civically and professionally diverse and tolerant society, after the Hanau bombing in February 2020, I had to ask myself if my family and I could have a future in this country. After the steady rise of a right-wing populist party, after the incidents in Chemnitz, the attack in Halle, the attack in Hanau shook our country. It was clear to me in February 2020 that another vigil would not be enough: after Hanau, this could not go on. It is not enough to oppose right-wing extremists and populists. It is time to identify and name the fascist, racist and reactionary structures," explained Awet Tesfaiesus before her election.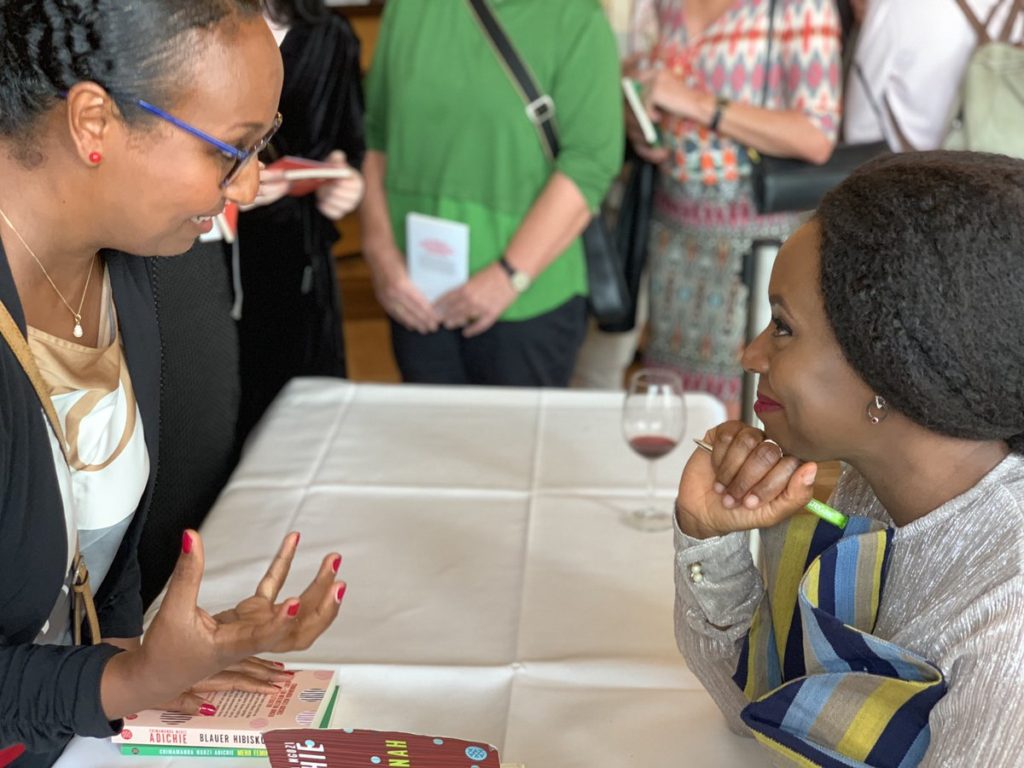 Fighting racism and discrimination
In the Bundestag, Awet Tesfaiesus wants to campaign for equal opportunities, diversity and an asylum law, as well as to fight racism and discrimination. "We urgently need an effective anti-discrimination law. As it is currently regulated, the law is only useful in the area of labor law. But if, for example, as a black person I don't get an apartment, there has to be something I can do to defend myself as an affected person. I myself have experienced the difference between my husband, who is white and German, going to see the apartment and me. It is impossible that I always have to send my husband first to have a better chance of getting an apartment. It is urgent to give the associations the right to take legal action in this area. After all, who would risk a long lawsuit as an individual, possibly against a powerful real estate company?"
For Awet Tesfaiesus, everyday racism is a big problem and every non-white person can tell enough experiences. "I only have to mention the police stops. That's why we are finally asking for an independent scientific study on racism in the police. The politicians are blocking this project and consider our experiences to be exaggerated. I don't understand why they refuse to accept the scientific findings," said Awet Tesfaiesus in an interview.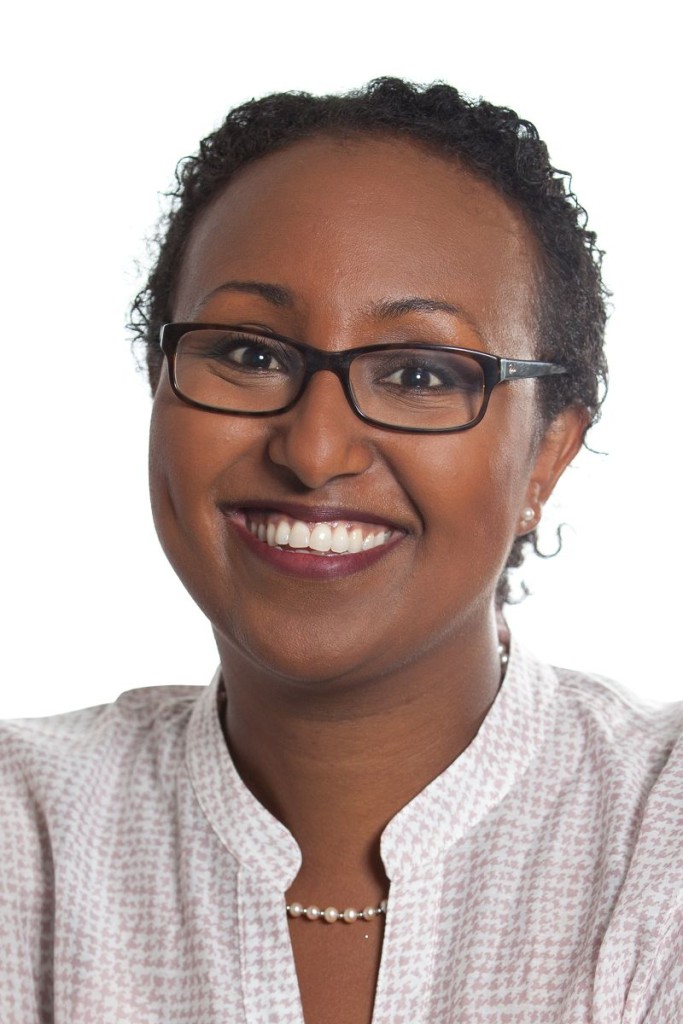 Pride and honor
But for now, Awet Tesfaiesus is proud and considers it a great honor to be the first black woman in the Bundestag. "As a child, I couldn't imagine that there was a black woman lawyer, doctor or politician in the world. She would like little girls to grow up now knowing that this is also possible.
"Just by sitting in the Bundestag with my black face, I open the door for others. If there are more diverse people in parliament, it's a sign for everyone," she says.
In her spare time, Awet Tesfaiesus works with PoC (People of Colour) groups. In the Werra-Meißner district, she participated in the Citizens' Forum in 2011 in the development of a regional citizens' program, which the group handed over to the federal president Christian Wulff of the CDU.