International Finance Corporation, a member of the World Bank Group, has announced on September 27, the appointment of Senegalese Charlotte Ndaw Sako as its country manager for the Central Africa region (Cameroon, Central African Republic, Gabon, Equatorial Guinea, and Sao Tome and Principe). She will be based in Douala, Cameroon.
IFC's focus in Central Africa includes supporting agribusiness value chains, helping to bridge infrastructure gaps, supporting clean energy, boosting manufacturing, and providing financing to micro and smaller businesses.
In her new role, Ms. Ndaw Sako will lead IFC's strategy and operations to spur private sector development and drive sustainable, inclusive economic growth across Cameroon, Central African Republic, Gabon, Equatorial Guinea, and Sao Tome and Principe. She will work closely with the World Bank, development partners, and public and private sector partners to lead efforts to grow IFC's investment and advisory programs in the region and support and create jobs across the countries' agribusiness, financial, green energy, and infrastructure sectors.
Expert in private sector development
Ms. Ndaw Sako brings over 20 years of private sector development experience to her new role. She most recently served as Senior Country Officer for IFC's Côte d'Ivoire cluster, based in Abidjan, where she helped develop a strong pipeline of projects across several sectors, helping grow IFC's impact in Burkina Faso, Côte d'Ivoire, Guinea, Mali, and Niger.
Before joining IFC, Ms. Ndaw Sako worked as regional advisor for the fight against economic and financial crimes at the United Nations Office on Drugs and Crime (UNODC) based in Dakar, Senegal. She holds a Bachelor of Arts in Economics from the University of Montreal, Canada, and a master's in economics from Long Island University, New-York.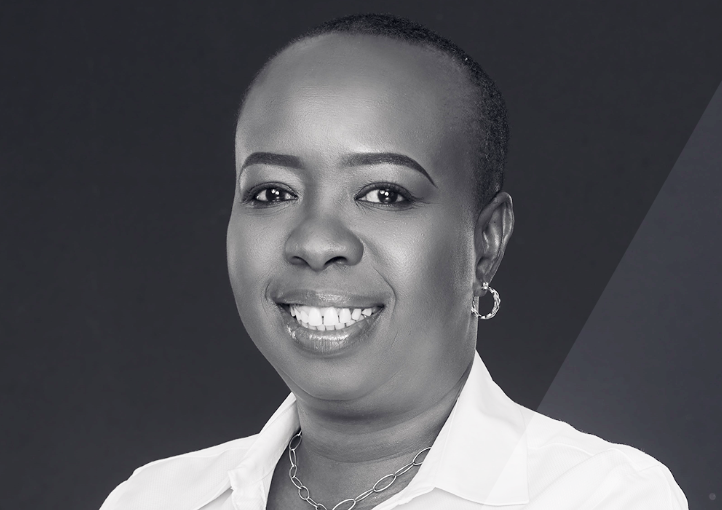 Strengthening IFC's activities and impact in the region
Dahlia Khalifa, IFC's Regional Director for Central Africa and Anglophone West Africa, said:  "I welcome Charlotte to this important role, and I'm confident her technical skills and leadership will help IFC grow its work and impact in the region. I look forward to working with her to help bring greater opportunity and support sustainable economic development in this cluster of countries with significant growth potential".
Charlotte Ndaw Sako said:  "Increased private sector investment is critical to help countries in Central Africa diversify their economies and better harness their immense potentials. I'm excited to take up my new role, working with partners in Central Africa, and increasing IFC's support for greener and more sustainable growth in the region through private sector-led solutions."
Record financing for private companies and financial institutions
IFC — a member of the World Bank Group — is the largest global development institution focused on the private sector in emerging markets. IFC works in more than 100 countries, using its capital, expertise, and influence to create markets and opportunities in developing countries. In fiscal year 2023, IFC committed a record $43.7 billion to private companies and financial institutions in developing countries.