Originally from Nigeria, she will take on this newly created position aimed at improving diversity within the royal services is to strengthen relations between the royal family and minority groups. The English royal family has faced criticism of racism after the interview with Prince Harry and his wife Meghan Markle.
Eva Omaghomi has, for the past 13 years, served the Prince of Wales, Charles and the Duchess of Cornwall. From March 2008 to December 2013, she was Assistant Communications Secretary to The Prince of Wales and The Duchess of Cornwall, before being appointed Deputy Communications Secretary to The Prince of Wales and The Duchess of Cornwall, a position she held from December 2013 to June 2021. In these positions, her responsibilities included the preparation and delivery of communications activities around a programme of Their Royal Highnesses' charitable and state engagements; highlighting off-calendar activities such as anniversaries and national events that will be of interest to a wide range of UK and international media as well as supporting the Communications Secretary in managing issues as they arise.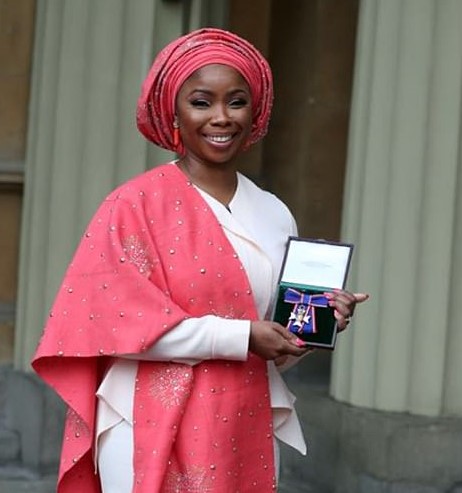 In this capacity, Eva Omaghomi was part of the team that managed the media coverage of the wedding of the Duke and Duchess of Cambridge, Prince William and Princess Kate, on 29 April 2011. She also managed the media strategy when Prince Charles represented the Queen at the Commonwealth Heads of State Meeting in Sri Lanka in 2013. She also handled media logistics for the British Royal Family's participation in the 70th anniversary of the Allied landings in Normandy.
Committed to disadvantaged youth
Eva Omaghomi also spent two years as a senior strategic advisor to the Prince's Trust Group, a charity founded by Prince Charles in 1976 that helps vulnerable young people take control of their lives. The organization works with unemployed young people, aged 11 to 30, and those at risk of exclusion from school.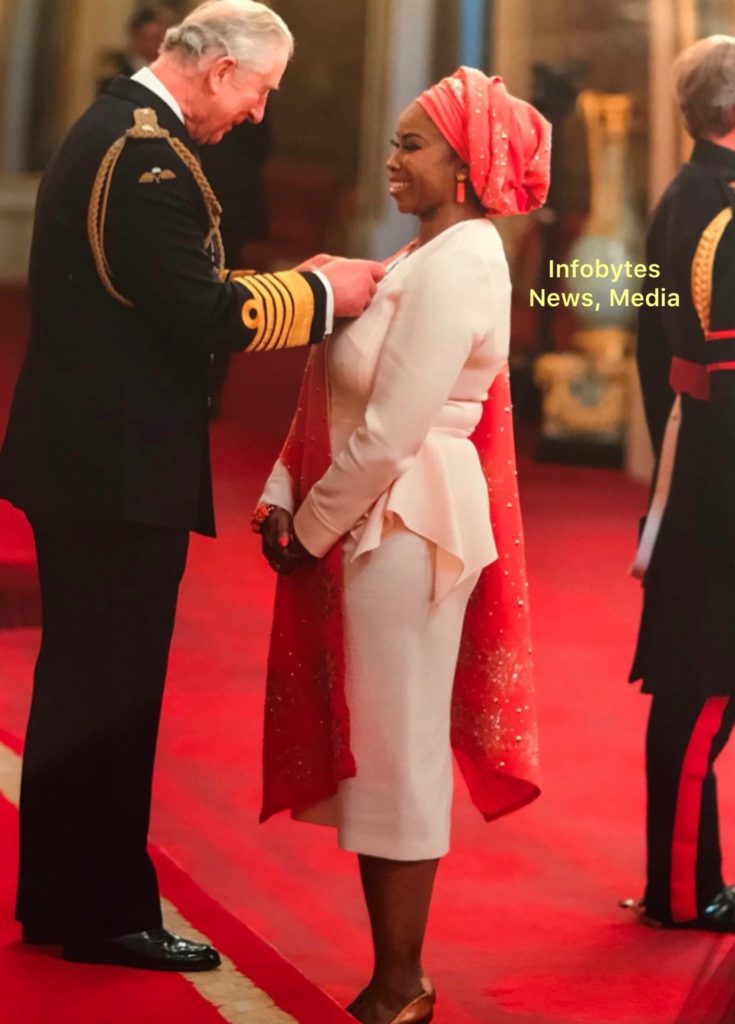 Prior to joining Prince Charles' team, Eva Omaghomi was a Press Officer with the Greater London Authority, the administrative body responsible for the strategic administration of Greater London, an English administrative subdivision created in 1965 to administer the British capital region, composed of the London urban area and the London metropolitan area.
Eva Omaghomi was also awarded the "Lieutenant of Royal Victorian Order" in 2017 in the Queen Elizabeth II Birthday Honors list. The award is given to those who serve the royal family.
Eva Omaghomi is also a Christian pastor and one of the trustees of the Big Kid Foundation, a non-governmental organization fighting youth violence.