The Museum of Contemporary Art of Barcelona (MACBA) has announced that Elvira Dyangani Ose will be its next director, for a five-year term. She becomes the first woman to head the museum since its creation in 1995. For her part, Oluremi C. Onabanjo has been appointed curator at the Museum of Modern Art (MoMA) in New York.
Born in Cordoba, Spain in 1974 to Equato-Guinean parents, Elvira Dyangani Ose is currently the director and chief curator of The Showroom, a non-profit art gallery in Marylebone, London, which presents site-specific work by emerging artists. Elvira Dyangani Ose is also a lecturer on visual cultures at the Department of Visual Cultures at Goldsmiths University in London. She is also a member of The Thought Council at the Prada Foundation.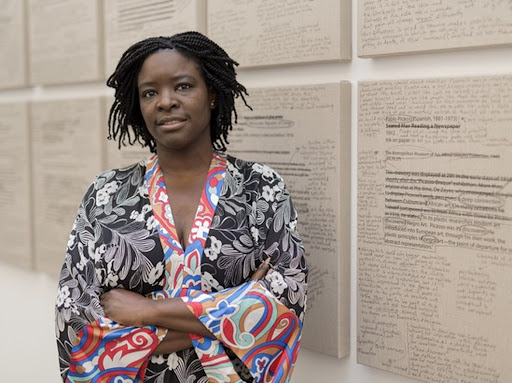 Elvira Oyangani Ose holds a Ph.D. in Art History and Visual Arts from Cornell University, New York and an MAS in History and Theory of Architecture from the Universitat Politècnica de Catalunya, Barcelona, and a BA in Art History from the Universitat Autònoma de Barcelona. She has been a senior curator at Creative Time, New York, curator of the 8th edition of the Gothenburg International Biennial (2015), curator for international art at Tate Modern (2011-2014) and artistic director of the Rencontres Picha – Biennale de Lubumbashi in the Democratic Republic of Congo (2013).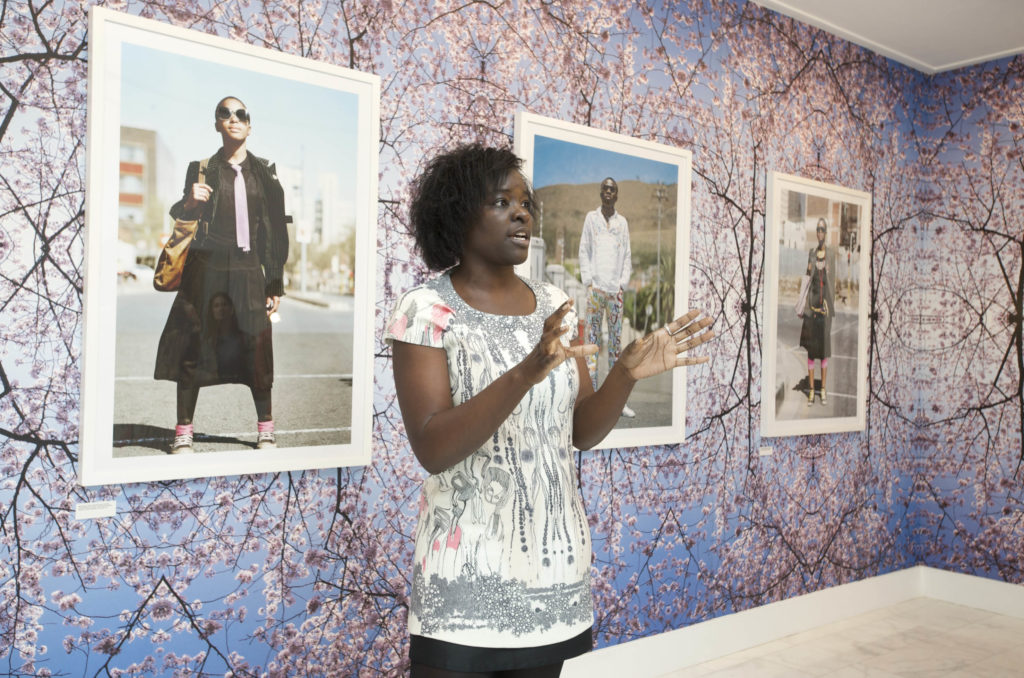 Elvira Oyangani Ose was also part of the curatorial team of the 2016 Biennale of the Moving Image in Geneva. Previously, she curated the Centro Atlántico de Arte Moderno and the Centro Andaluz de Arte Contemporáneo, guest curated the triennial Salon Urbain de Douala (SUD), in 2010 as well as curated the retrospective exhibition Carrie Mae Weems: Social Studies (2010) and the interdisciplinary project Across the Board (2012-2014).
Elvira Dyangani Ose has written and lectured on modern and contemporary African art and has contributed to art journals such as Nka and Atlántica.
A photography specialist at MoMA
Oluremi C. Onabanjo, a curator and specialist in photography and the arts of Africa, has been appointed associate curator in the Department of Photography at the Museum of Modern Art (MoMA) in New York. She will assume her new position on October 18, 2021.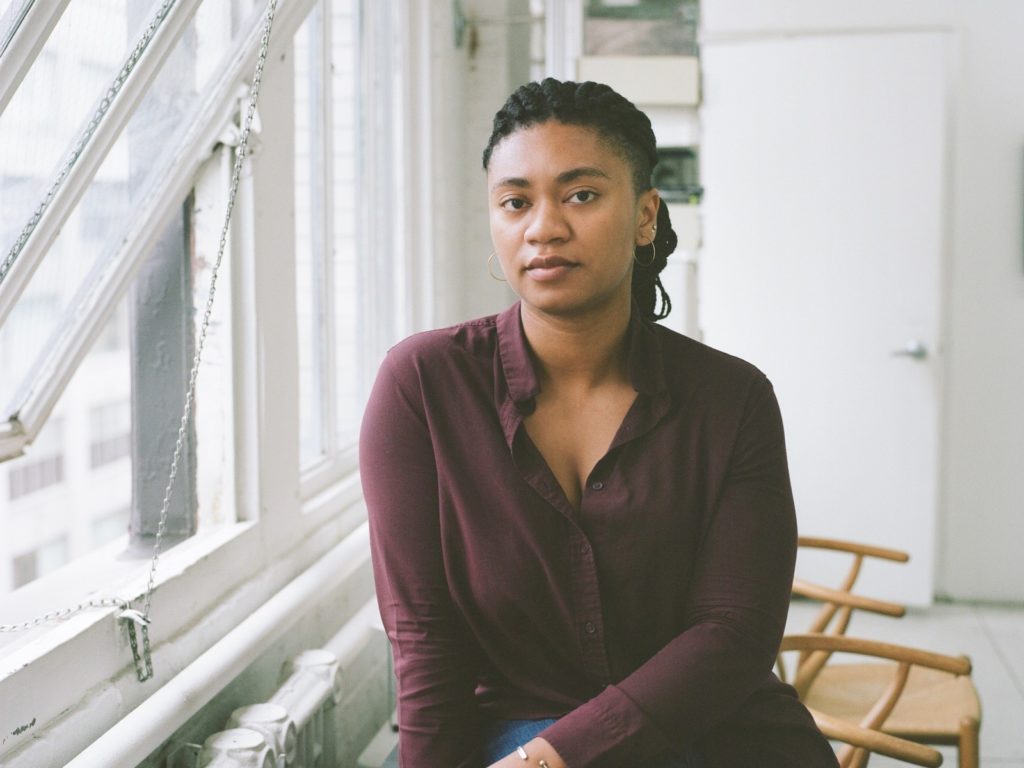 Oluremi C. Onabanjo is a curator and specialist in photography and the arts of Africa. A former director of exhibitions and collections at the Walther Collection, she has organized exhibitions in Africa, Europe, and North America and has managed one of the world's largest private collections of photography. In 2017, she co-organized Recent Histories: Contemporary African Photography and Video Art, and edited its companion publication (Steidl), which was selected for an ICP Infinity Award in Critical Writing and Research (2018) and named as "one of the best photo books of 2017" by The New York Times.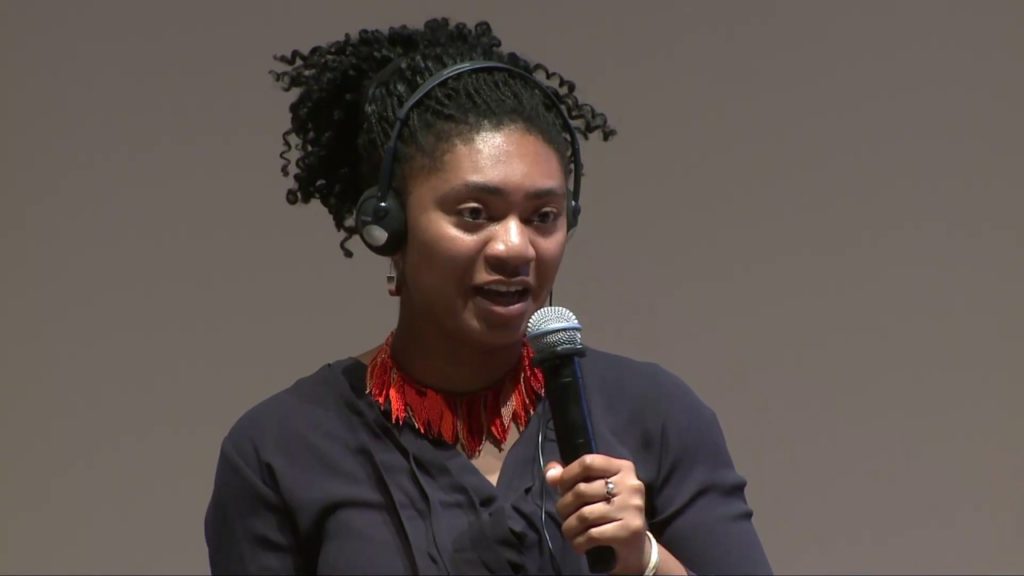 Oluremi C. Onabanjo lectures internationally on photography and curatorial practice and has contributed to catalogs and photo books published by 10×10 Photobooks, the American Federation of Arts, Aperture, Autograph ABP, The Museum of Modern Art, The Studio Museum in Harlem, The Walther Collection among others, the Art Institute of Chicago, the Museum of Modern Art, RISD Museum, and the Studio Museum in Harlem.
A recipient of an Andy Warhol Foundation Art Writers Grant in 2020, Oluremi C. Onabanjo is the editor of the forthcoming photo book "Marilyn Nance: Last Day in Lagos" to be published in 2022. She is a doctoral student in art history at Columbia University and holds an MA in visual, material, and museum anthropology from Oxford University and a BA in African Studies from Columbia University. In 2019, she was a visiting critic in the Department of Fine Arts at the University of Pennsylvania.