Based in London, Zoe Alakija, 25, is a British-Nigerian food writer and art director, author of her first book "Afro Vegan." She is also co-founder and creative director of Roundtable Journal, a print magazine for women.
Published in September 2021, Zoe Alakija's book, it is explained, is a vegan cookbook that draws its inspiration from the explosive colors, contrasts, cultures and flavors of West Africa. Inspired by Zoe Alakija's British-Nigerian heritage, these eclectic fusion recipes-from jollof arancini to plantain brownies-give a playful, contemporary twist to the joy-infused food of her childhood.Indeed, Zoe Alakija fuses the flavors of her childhood in Ibadan, southwestern Nigeria, with the principles of veganism to create more than 50 eclectic recipes, the book says.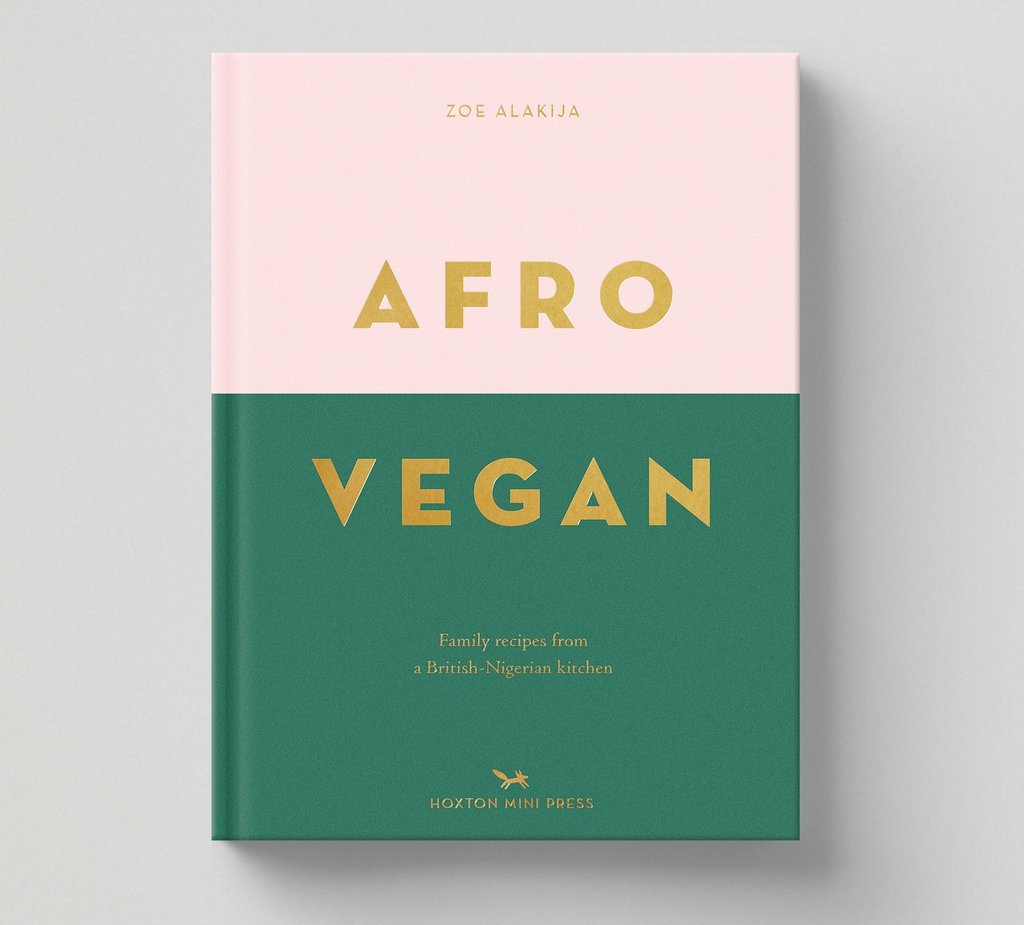 Accessible recipes
Afro Vegan's recipes, it is explained, are quite accessible if you are not familiar with Nigerian cuisine, and can easily be made with ingredients that are readily available in supermarkets: tomatoes, peppers or onions.
Among the Afro vegan recipes in the book is a hearty peanut and sweet potato stew. A West African staple, Zoe Alakija's version, it says, is a seductive combination of sweet and savory flavors, with tomatoes, peanut butter and Scotch chili.
"My mom doesn't cook except for this. And, boy, does she cook it well. As kids, we ate this spicy peanut stew (the Nigerian word for peanuts) all the time and never got tired of it. Enjoyed throughout West Africa as "mafé," and usually prepared with chicken, it has an unparalleled palette of flavors: sweet tomatoes, aromatic cumin, smooth peanut butter and fiery Scotch bonnets, tempered by creamy coconut. Serve with brown rice as pictured, or as is," Zoe Alakija told stylist.co.uk.
Nigerian Yellow Rice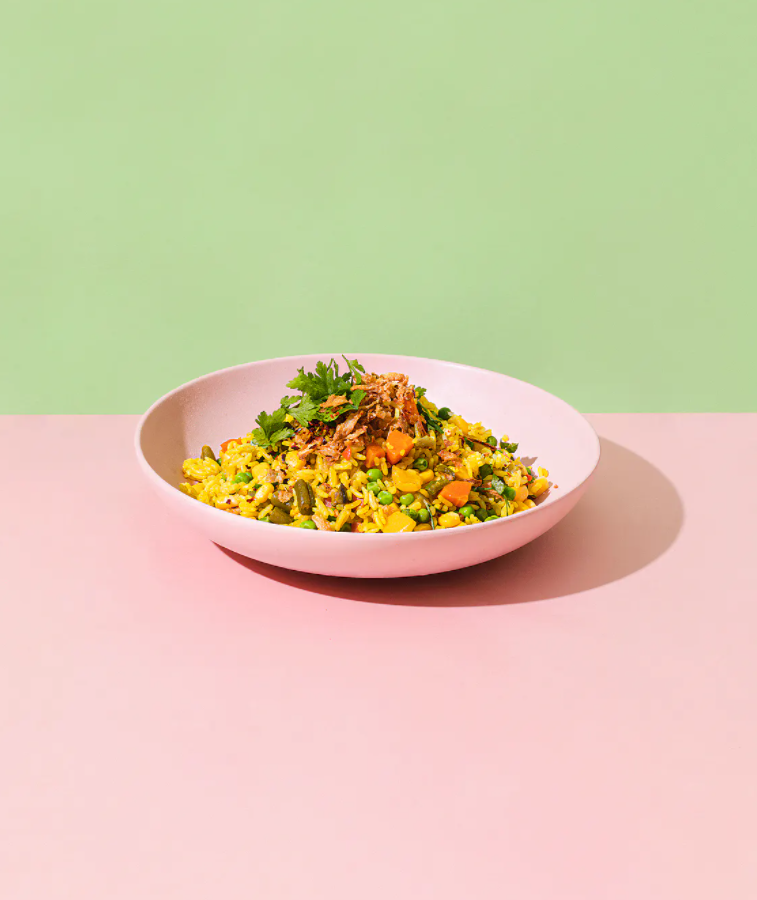 The second dish is Nigerian yellow rice seasoned with Caribbean curry powders, shombo (cayenne) peppers and a rich mix of vegetables. The dish, it is reported, is easy to prepare. "This iconic Nigerian rice, yellow, crispy and caramelized, is best enjoyed hot, loaded with dodo and a dollop of spicy ata dindin (Nigerian sauce) or with your favorite stew. Usually made with minced beef liver, this version includes an array of vegetables combined with herbs and spices. Curry powders mixed with Caribbean ones work best for this recipe, and if you can't find shombo peppers, you can also use jalapeño or serrano peppers," explains Zoe Alakija.
Plaintain Brownies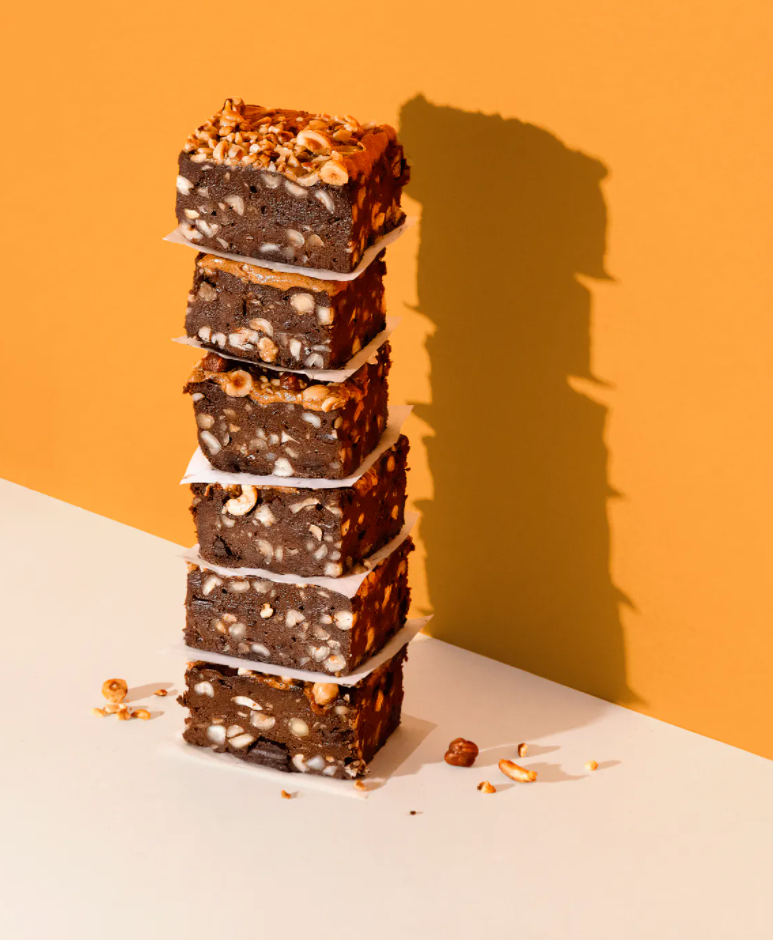 Another recipe in the book is the Plantain Walnut Brownie, with plantain as the main ingredient. "These brownies are everything good brownies should be: moist, melt-in-your-mouth and absolutely delicious to bite into. Most people think I'm joking when I say there's plantain in these brownies, but that ingredient is actually the key to the lushness and makes the flavor even more caramelized. The nut selection balances the sweet chewiness with a satisfying crunch for the ultimate rich treat – but you can get infinitely creative and top them with your favorite treats," said Zoe Alakija.