Microsoft Kenya on Friday 19 August announced the appointment of Phyllis Migwi as Country Manager, replacing Kendi Ntwiga who joined Meta (Facebook's parent company) a few months ago as Global Head of Misrepresentation.
A technology leader with over twenty years' experience in the ICT, consumer products and consulting sectors, Phyllis Migwi works in developing new business models, growth strategies and routes to market. During her career, she has specialised in leading strategy and operations, brand development, marketing, programme management and sales of technology solutions in India, Africa, Europe and North America.
Her roles over the past 14 years have been intrapreneurial in nature, including building new teams, marketing new solutions, introducing new ways of working and laying the foundations for expansion. She is also passionate about mentoring and coaching to develop and retain high performing teams.
"I am delighted to welcome Phyllis to the Microsoft Africa Regional Cluster team as the new Kenya Country Manager. I am confident that her extensive experience in Technology in Africa will help us scale partner and customer business impact through the value of Microsoft Cloud. As a strong advocate of Africa's potential, I believe that Phyllis is a critical addition in unlocking the unique opportunities on the continent," said Wael Elkabbany, Africa Regional Cluster General Manager.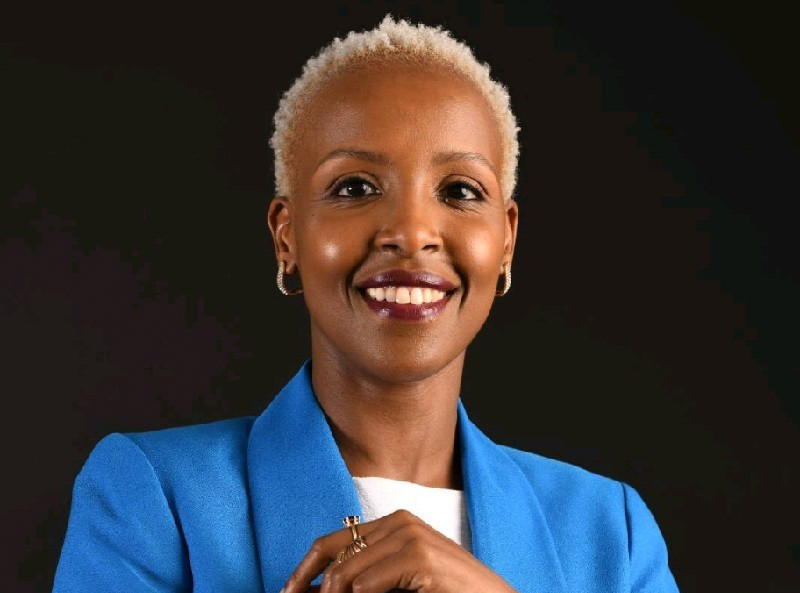 Past career at IBM
Prior to her appointment Phyllis Migwi had been with IBM for 12 years, most recently as Regional Head, Hybrid Cloud & AI – Africa Growth Market, based in Nairobi, Kenya. In this role, Phyllis Migwi worked on data and AI, automation and security solutions that help IBM clients in Africa advance their digital transformation and deliver innovative solutions to their customers. In this role, Phyllis Migwi was responsible for the business unit's go-to-market planning and business development initiatives for new client acquisition, expansion and SW renewal to meet financial targets. She also led the ongoing engagement between the brands' sales and technical teams, and the partner ecosystem to drive sales execution, partner enablement and certification programmes. She also conducted ongoing analysis to measure, manage sales performance and engage with country managers and sales teams to achieve financial targets.
Prior to this, Phyllis Migwi worked for IBM in New York, responsible for sales of commercial cloud platforms. She also worked for IBM in Dublin, as Director of Commercial Sales for Watson & Cloud Platform, an artificial intelligence for business designed by IBM.
Phyllis Migwi started at IBM in Nairobi in 2010 as a service sales specialist in East Africa, before being promoted to head of technical support services for East Africa, then to head of business operations in Central, East and West Africa, and then to head of IBM's innovation centre in Nairobi.
Phyllis Migwi holds a Global Executive MBA from Hult International Business School, USA and a Bachelor of Commerce from the Catholic University of East Africa.