The Board of Directors of Santam Limited announced on Wednesday, December 1, the appointment of Tavaziva ('Tava') Madzinga to succeed Lizé Lambrechts as CEO of Santam Group, effective July 1, 2022. He will be appointed as an executive member of the Board of Directors of Santam, effective April 1, 2022.
Santam is one of South Africa's largest insurance groups with a market share of over 22%. The group offers a diverse range of general insurance products and services in South Africa and internationally through a network of 2,700 intermediaries and direct channels. Santam has over one million policyholders, ranging from individuals to commercial and specialty business owners and institutions. The group also operates in Malawi, Tanzania, Uganda, Zimbabwe and Zambia.
Tavaziva Madzinga, it is explained, joins Santam from Britam Holdings, a diversified investment firm listed on the Nairobi Stock Exchange, where he was group managing director, appointed to the position on February 1 to replace Benson Wairegi, who had retired.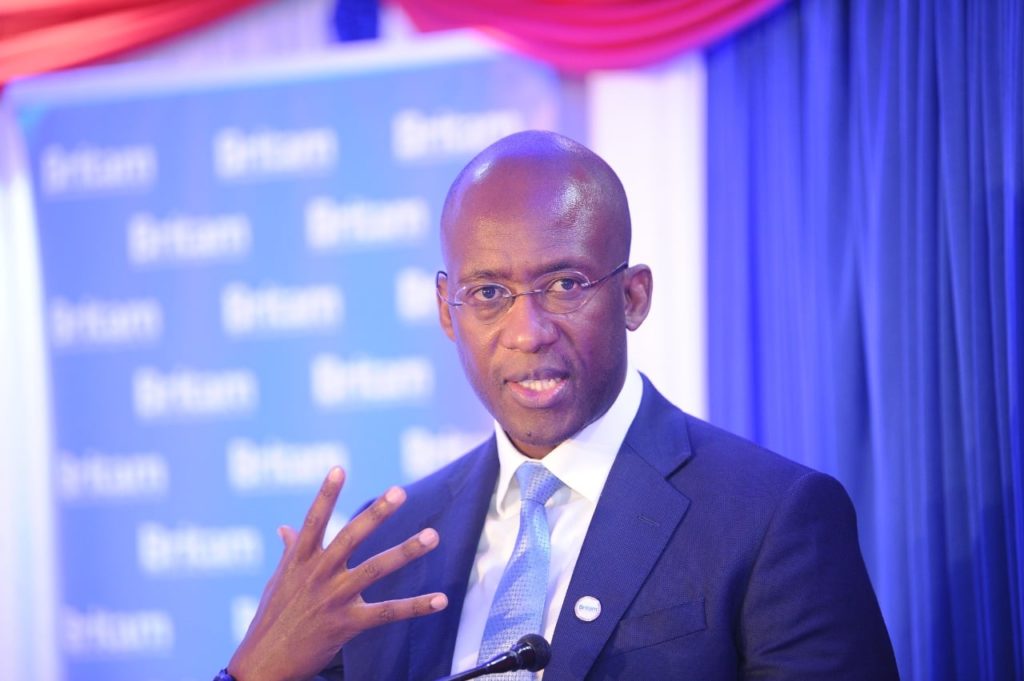 Announcing the departure of its current managing director on Thursday, November 25, Britam Group credited Tavaziva Madzinga with returning the regional underwriter to profitability and overseeing a major group restructuring exercise that has saved Britam some US$4.5 million a year. Tavaziva Madzinga's restructuring at Britam also resulted in the dismissal of several executives as the company eliminated overlapping positions, removed duplication in its operations and re-evaluated contractual arrangements with vendors and other service providers.
"Britam's group managing director, Mr. Tavaziva Madzinga, will leave the group in April 2022. Mr. Madzinga has overseen the group's return to profitability, initiated the transformation of the group into a customer-centric organization with the development of the 2021-2025 strategy in collaboration with the BCG Global Strategy Group and has built a strong management team with global experience that will propel the group to the next level. Britam is grateful to have benefited from Mr. Madzinga's global experience in repositioning the group for the future," said Mohamed Said Karama, interim president of the company.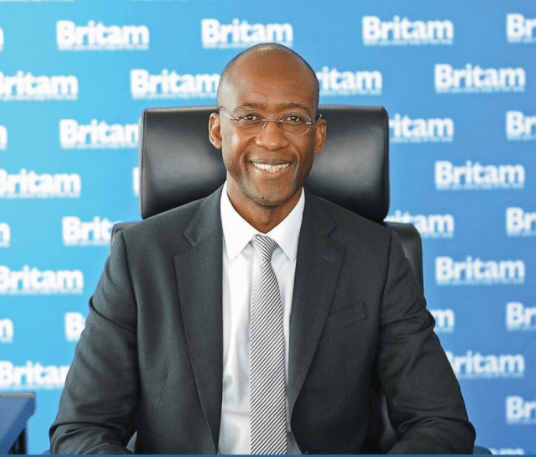 Qualified actuary
Tava Madzinga, it is reported, is a qualified actuary, that is, a professional specializing in the application of probability and statistical calculations to insurance, prevention, finance and social welfare issues. Over the past 20 years he has worked in the insurance and financial services industry in a broad sense, covering life insurance, non-life insurance, asset management and banking. He has worked primarily in South Africa and sub-Saharan Africa in technical and commercial management positions at both national and regional levels.
After more than 16 years with Old Mutual, Tava Madzinga had joined Swiss Re for four years, initially as Managing Director for the Middle East and Africa, in the areas of general and life/health insurance. Subsequently, in October 2018, he had been appointed Managing Director of SwissRe for the UK and Ireland, based in London.Swiss Reinsurance Company (SwissRe), is an insurance and reinsurance company founded in Zurich in 1863. It is the second largest reinsurance company in the world after Munich Re in terms of turnover.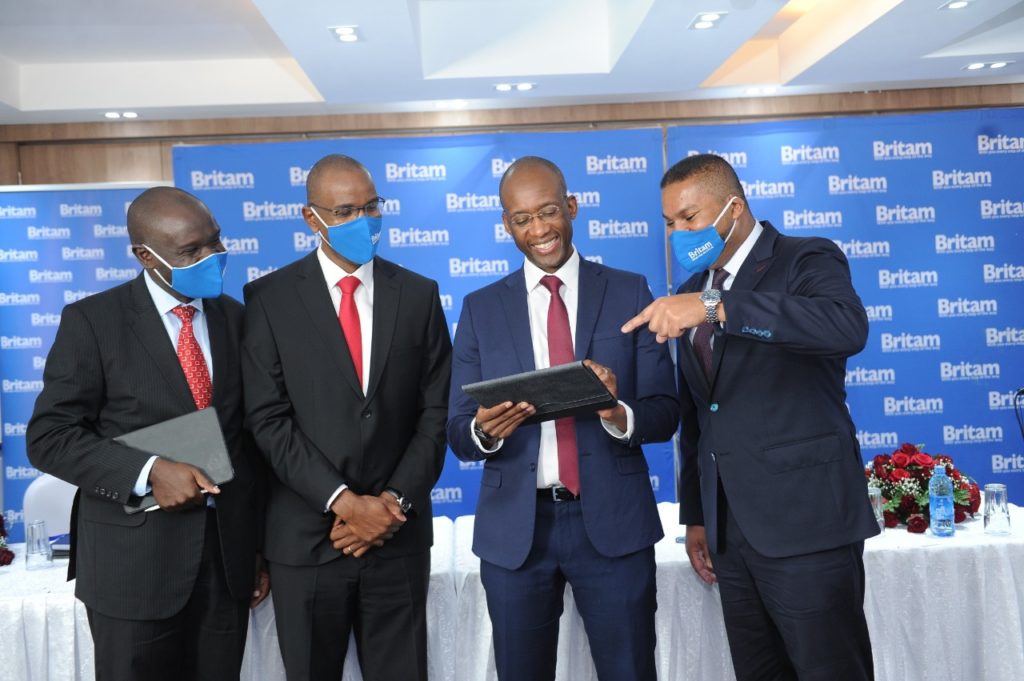 Tavaziva Madzinga holds a degree in Actuarial Science from the University of Cape Town, South Africa, and has also studied at the European Institute of Business Administration (INSEAD) Business School in France and Harvard University in the United States.
Prior to joining Swiss Re, Tavaziva Madzinga worked for 16 years at the South African Old Mutual Group, where he held several senior positions. He was managing director of Old Mutual Life Assurance Co. Ltd. for the Southern and Eastern African regions until November 1, 2016, when he joined SwissRe. Prior to that, he served as chief operating officer of Old Mutual Africa.
Tavaziva Madzinga had joined Old Mutual Kenya in 2007 as head of strategy, before being promoted to deputy managing director of Old Mutual Life Assurance Company (Kenya) in 2008. In addition, Tavaziva Madzinga was the Managing Director of Old Mutual Kenya at Old Mutual plc. from 2010 until July 2013. He also served as CEO of Old Mutual Nigeria. In addition, he was also a non-executive director of UAP Holdings Limited until September 30, 2016.
Tavaziva Madzinga is a member of the Institute of Actuaries in the United Kingdom and the Actuarial Society of South Africa.