The Jackson School of Global Affairs announced its 2022-2023 senior fellows last month, featuring three leading practitioners who will join 14 returning fellows.
A Kenyan national, Joyce-Ann Wainaina, one of the three new fellows, is the Managing Director at Citibank where she leads the Global Network Banking across Sub Saharan Africa. She has worked in Citibank for over 30 years in several different countries and was previously the CEO for CitibankEast Africa for five years and CEO Citibank Zambia for four years. She is also the Founder of Chui Ventures, an investment company with a gender equity focus, that backs exceptional African founders building tech-enabled companies that address the mass market.
The Yale Jackson School of Global Affairs—the first professional school created at Yale since 1976—builds on Yale's centuries long tradition of educating leaders. The Jackson School is is described as a community of scholars, students, practitioners, alumni, and staff dedicated to making a difference in all fields of global affairs. Yale's graduates include five U.S. presidents; seven U.S. Secretaries of State; the presidents or prime ministers of Mexico, South Korea, and Germany; numerous ambassadors; and many heads of private and non-profit enterprises that contribute to the public good such as Human Rights Watch, Mercy Corps, Ashoka, Unite for Sight, and the Peace Corps.
Jackson senior fellows spend a semester or a full academic year at Yale teaching courses, conducting research and mentoring students. Joyce-Ann Wainaina is teaching a seminar this fall entitled "Catalyzing Private Sector Investment in Africa." She told yaledailynews.com  that the course will focus on sketching out Africa's future economic and industrial performance, paying particular attention to economic inclusion, technological advancements and intraAfrican trade. "I will leverage my 30 plus years at Citi across Africa as well as invite various illustrious guest speakers to share their immense wealth of knowledge and experience building the continent. I look forward to a riveting exchange of ideas with the new generation of leaders at Yale University", she said.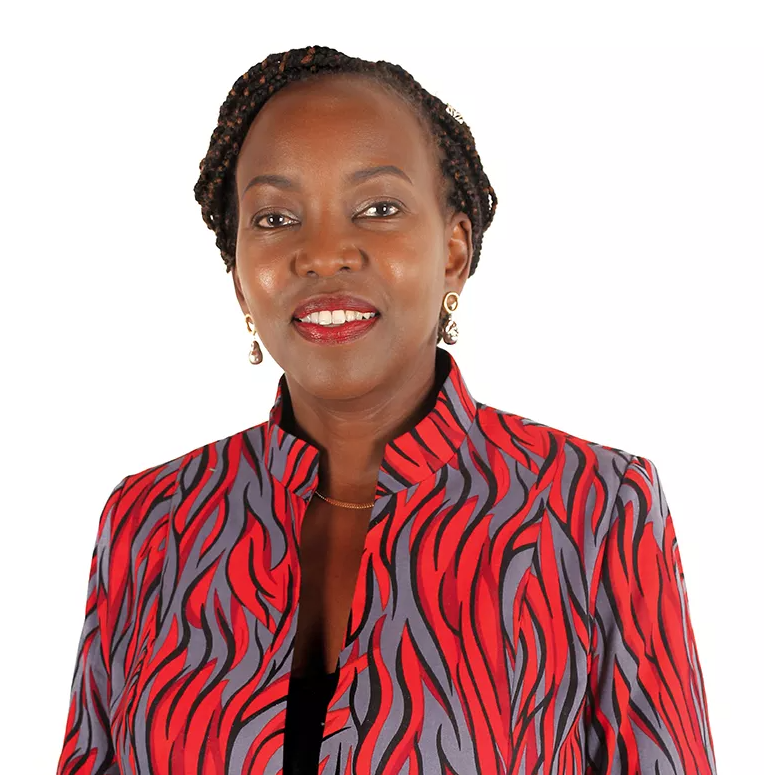 Citi's first female Kenyan CEO in East Africa
Since 2018, Joyce-Ann Wainaina has been Director Sub-Saharan Africa for Citi (Global Subsidiaries Group), covering 11 countries in South, East, West and Central Africa. Previously, she was CEO of Citibank Kenya and East Africa, since July 2014, where she oversaw the group's operations in Kenya, Tanzania, Uganda and Zambia. She is the first Kenyan to hold this position since Citi began operations in Kenya in the 1970s.
In 25 years, Joyce-Ann Muthoni Wainaina has worked her way up the corporate ladder from intern to CEO. She joined Citibank as an executive intern and later was appointed relationship manager with clients, while becoming a full-time employee. At the time, only one other woman held such a position in the company.
First woman to head a Citi subsidiary in Africa
In 2002, she was transferred to Citibank's regional headquarters in South Africa. Nine years later, she became the company's first female Citi Country Officer (CCO) when she was sent to head Citibank Zambia.
Joyce Ann Wainaina was also, for several years, CCO for Citibank South Africa and also served as Vice President of the Bankers Association of Zambia. As CCO and CEO of Citibank Kenya and East Africa, she led the management committees and is an executive member of the board.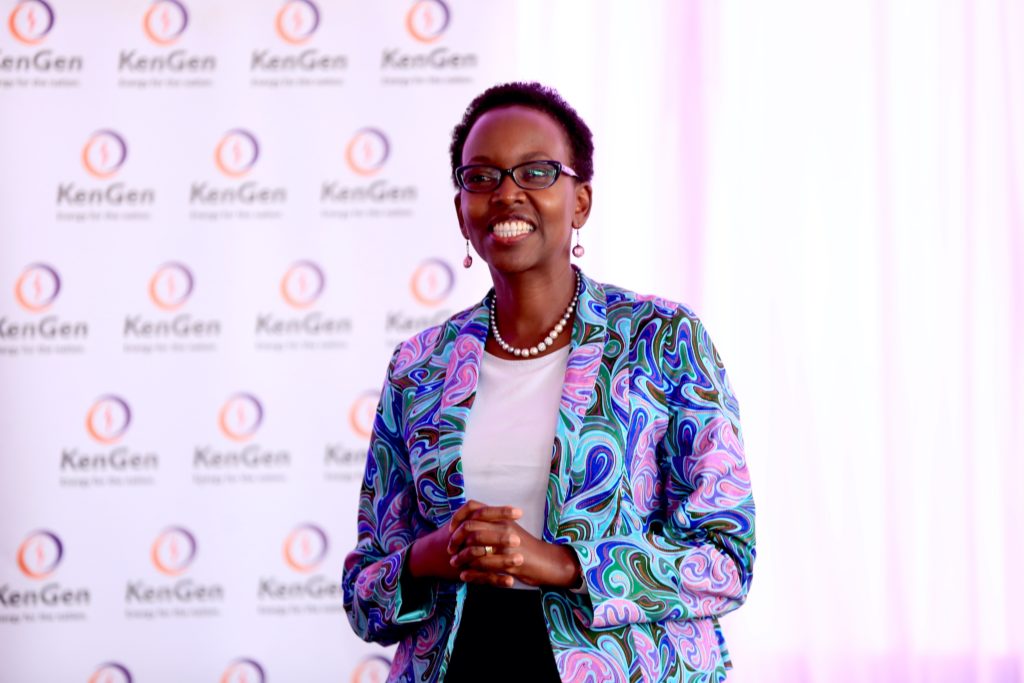 Joyce Ann Wainaina graduated with a Bachelor of Science in Finance from Duquesne University, Pennsylvania, USA. She also holds a Master of Science in Financial Economics from the School of Oriental and African Studies, University of London.
She sits on several other boards, including Junior Achievement, America Chamber of Commerce Association, and UAP Life Assurance Limited. She is a founding Trustee of the JB Wanjui Education Trust focused on providing grants to girls in university in Kenya and has served on several boards in East and Southern Africa.
Sapphire Leadership Program
In 2015, after seeing that there were only three African women in senior management positions across the Citi network in Sub-Saharan Africa, she decided to work to change that. Along with a few other senior female Citi executives, she started a mentorship program that aimed to equip other women with the tools and opportunities to succeed in their careers, so they didn't have to struggle as hard as they did. 'they.
This was the start of the Sapphire Leadership Program, a 12-week mentoring program for Citi women in sub-Saharan Africa.
She also partnered with the Kenya Bankers Association and the Central Bank of Kenya to establish a mentorship program for Women Leaders in the Banking industry in Kenya.